Not Citizen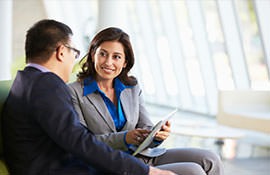 If you are not located in the US, or are not a US Citizen and need a US company, we may be able to establish one for you or sell you a shelf company. The main things needed are your contact information, who is going to be the director of the company along with a scan of that person's passport and payment.
You do not have to be a US citizen to own or be a part owner of a C-Corporation or LLC. The only limitation is that you can not start an S-Corporation or be a shareholder of an S-Corporation.
The costs are the same for you as they are for anyone else, except for the cost of shipping the kit via International FedEx service so that you can get the package from us in a timely manner.
If you need a bank account in the US you must come in person to the US so the bank can verify your ID.  There is no other way to do that, please do not ask.
Please note, we can not establish companies for you, or sell aged companies to you, if you are from Cuba, Iran, North Korea, Sudan, Western Balkans, Burma, Liberia, Zimbabwe or if your name appears on the OFAC list of blocked persons or companies. That list can be accessed from this link:
https://www.treasury.gov/resource-center/sanctions/SDN-List/Pages/default.aspx