Best States to Incorporate In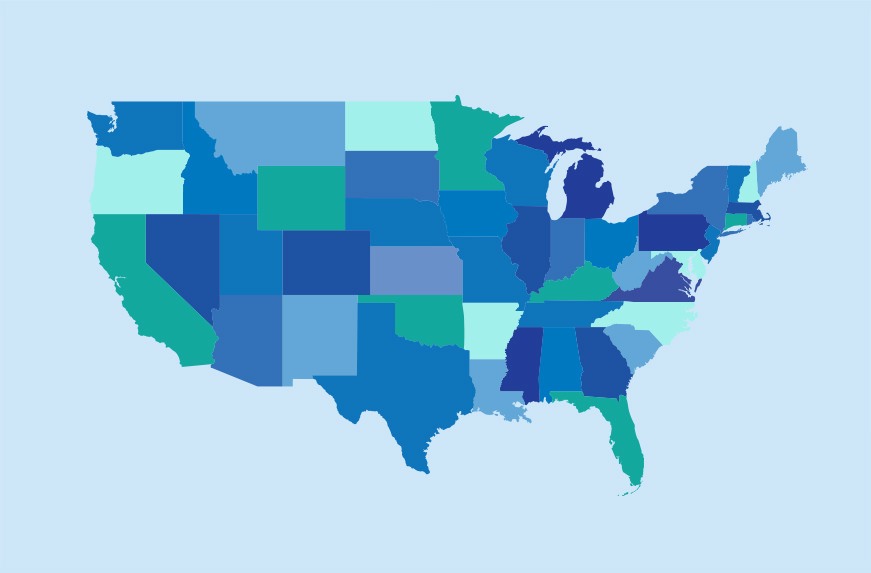 Just the simple act of incorporating in your home state can protect your personal assets, reduce taxes, and provide a universe of "fringe benefits" such as retirement plans, deferred compensation, annuities, life insurance, and medical reimbursement plans, just to name a very few. Moreover, many of these benefits may be tax deductible to the corporation and tax-free to the employee (that would be you). So what state should you incorporate in?
This normally depends upon what the company is going to be doing. All states have a law called Nexus. That law determines if you have to register a company you have formed in another state, in that state. All 50 states laws are different, but normally if you are going to have employees in a state or all your business comes from within a state, or you have an office in that state, you most likely would have to register in that state. If none of these apply to you maybe you can register in a better state than the one you live in. There are many different details that will govern your decision on that.
If you find out you have the option to incorporate in a different state, other than the one you live in, there are three states that come to mind that may be worth looking at:
1. Wyoming
2.South Dakota
3. Delaware
All of these states are state tax free, have good pro-business laws and have fees that are reasonable.
Here are some of the things we know about other states on our lists:
Benefits
Wyoming
South Dakota
Delaware
Nevada
Alaska
Arizona
California
Colorado
Florida
Hawaii
Idaho
Illinois
Indiana
Iowa
Michigan
Minnesota
Missouri
Montana
Nebraska
New Jersey
New Mexico
North Dakota
Ohio
Pennsylvania
Texas
Utah
Virginia
Wisconsin
No state corporate income tax
>
No tax on corporate shares
No franchise tax
Minimal annual fees
One-person corporation is allowed
Stockholders are not revealed to the State
No annual report is required until the anniversary of the incorporation date
Unlimited stock is allowed, of any par value
Share certificates are not required
Minimal initial filing fees
No minimum capital requirements
Meetings my be held anywhere
Officers, directors, employees and agents are
statutorily indeminfied
Continuance procedure (allows State to adopt a corporation formed in another state)